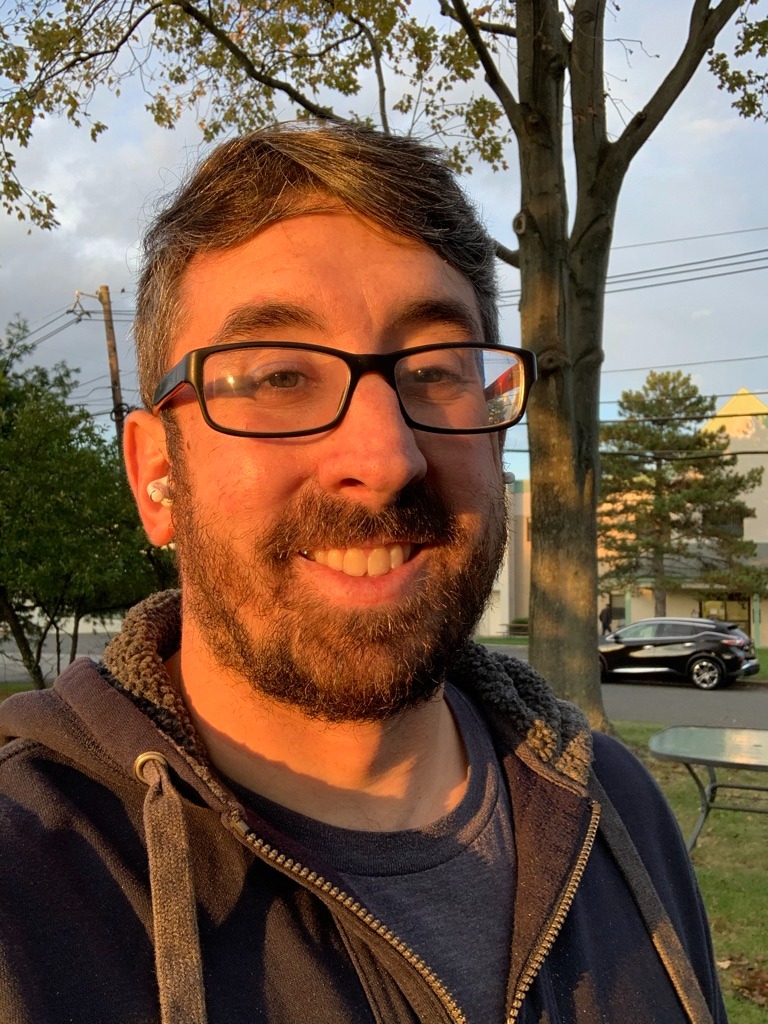 I've been a professional writer since 2009 and working exclusively with healthcare publications, brands, and practices since 2015. 
Before becoming freelance I served 10 million+ yearly readers as executive editor for one of the most trusted names in back pain and spine health content, was part of an award-winning editorial team at a large health website, and worked with a diverse array of medical practices as lead content strategist for a medical marketing agency. 
Whether you're an editor at a health publication, a marketing manager, or even a doctor or practice manager, I know your pain points and I speak your audience's language. 
Editors and content managers turn to me when they NEED to know their content will come in on deadline, on-brief, and on point, every time. Let's talk about how I can help.